✈️ FREE SHIPPING ON DOMESTIC ORDERS OVER $25!
High Pressure Automatic Glass Cup Washer
$38.79
BUY 2+ GET                      5% OFF
The Rinser thoroughly rinses residue in seconds, with high-pressure water jets that reach where you can't. From baby bottles to wine glasses to travel cups, it conveniently rinses virtually any drinkware, so you can spend less time soaking and scrubbing.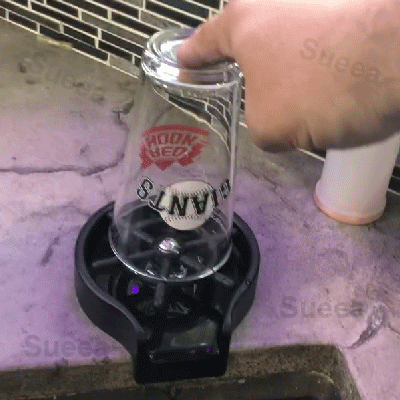 ➤ Easy To Use
Generally, the pressure of tap water can be used for cleaning. Put the mouth of the cup downward and press the bottom of the cup lightly and automatically spray water for cleaning. When the cup is cleaned, remove the cup and stop spraying water, the cleaning is completed.
Powerful water realizes multi-angle spray hole washing jets thoroughly rinse residue in seconds, while the subtle overhang directs water flow into the kitchen sink for easy clean-up.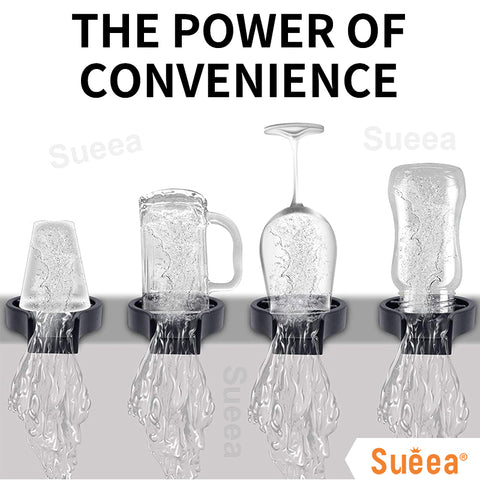 ➤ Easy Installation
The sleek, low-profile design coordinates with any faucet and can be easily installed in an empty, standard countertop hole. The required supply line (included) can be connected to either the hot or cold water supply line.
Specifications
Dimension
(H*W*D)
17.5x 9x 1.2 cm / 6.9 x 3.6 x 0.5 inches
Material
Product Weight
Colors

Shipping to United States & Worldwide, Free Shipping Over $25
Standard Shipping: 7-12 business days, 1-2 business day for handling.
Worry-free Return
Please initiate the return process within 14 days upon receiving the items by sending us a "Return Request" email to "info@noviena.com" if you are not satisfied with your orders.